Main Content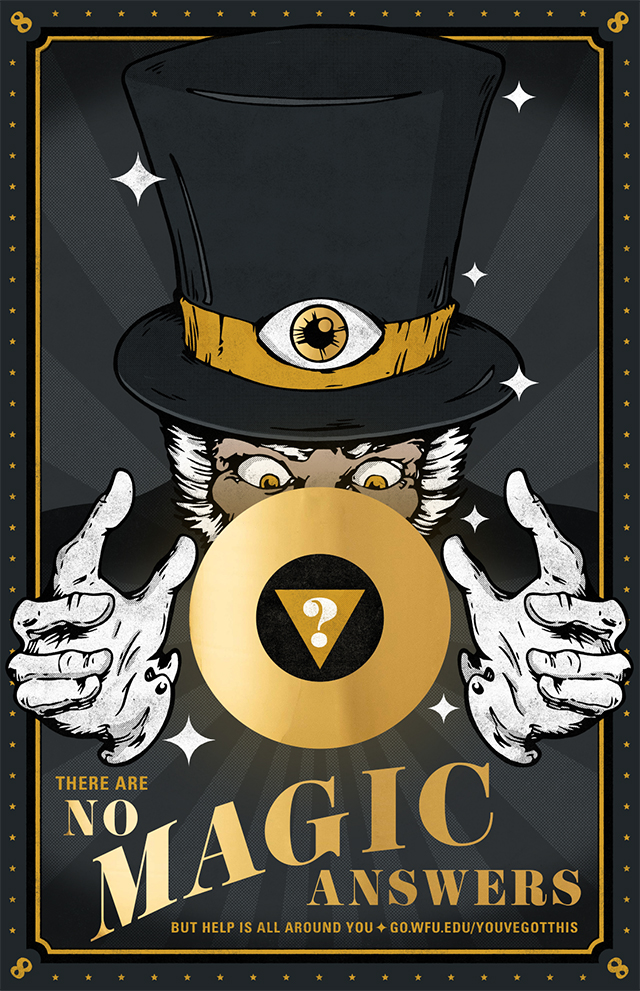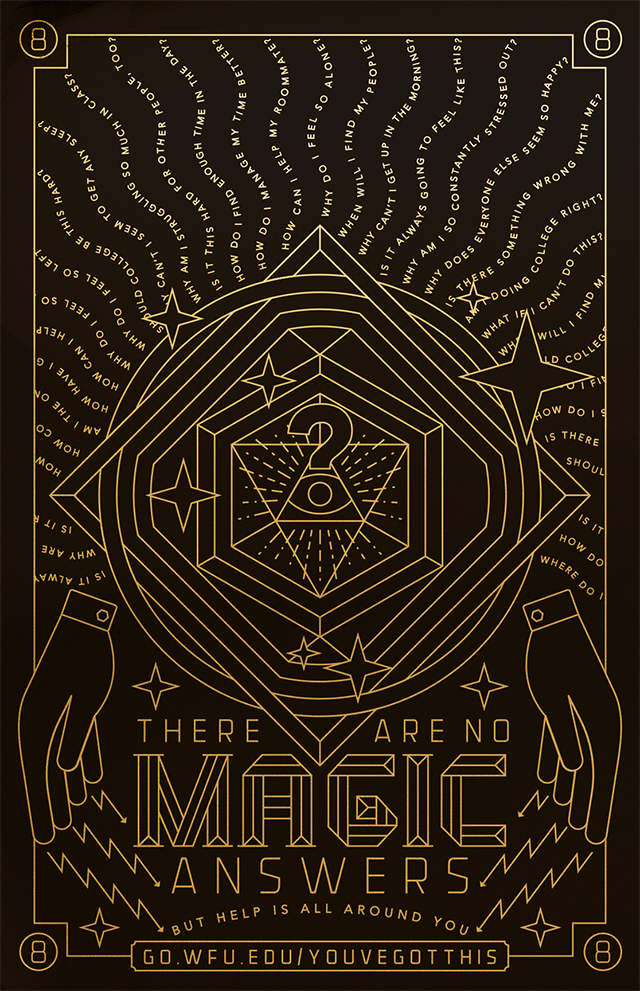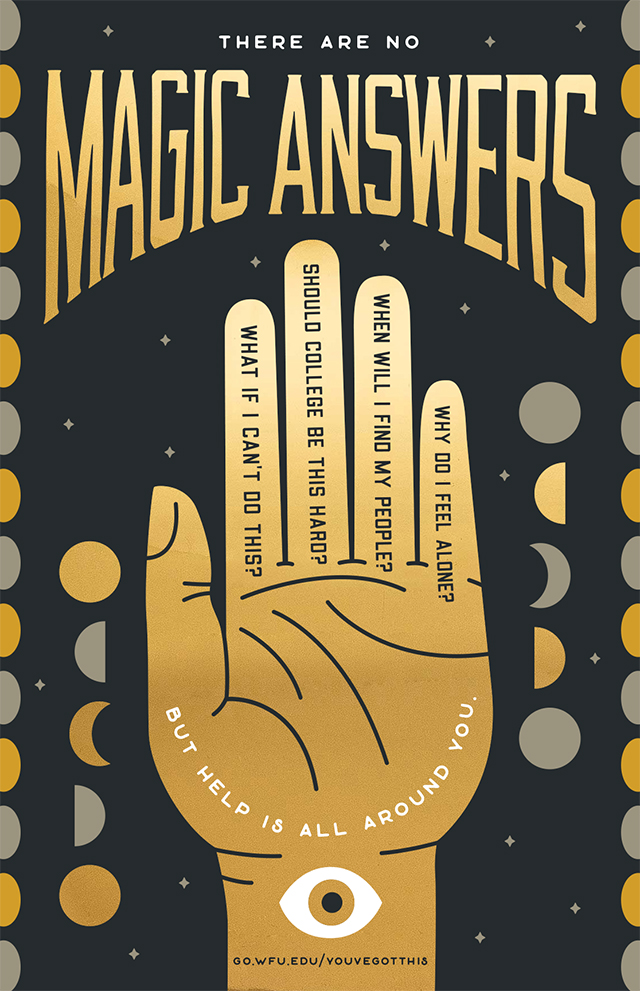 Help is all around you
Adjusting to college is hard. Finding your people, tackling tough academic assignments and learning to manage your time are challenges every student will face.
The struggle is real. It's also normal. Expect some discomfort. And reach out for help when you need it.
You've got this. And we've got your back.