Main Content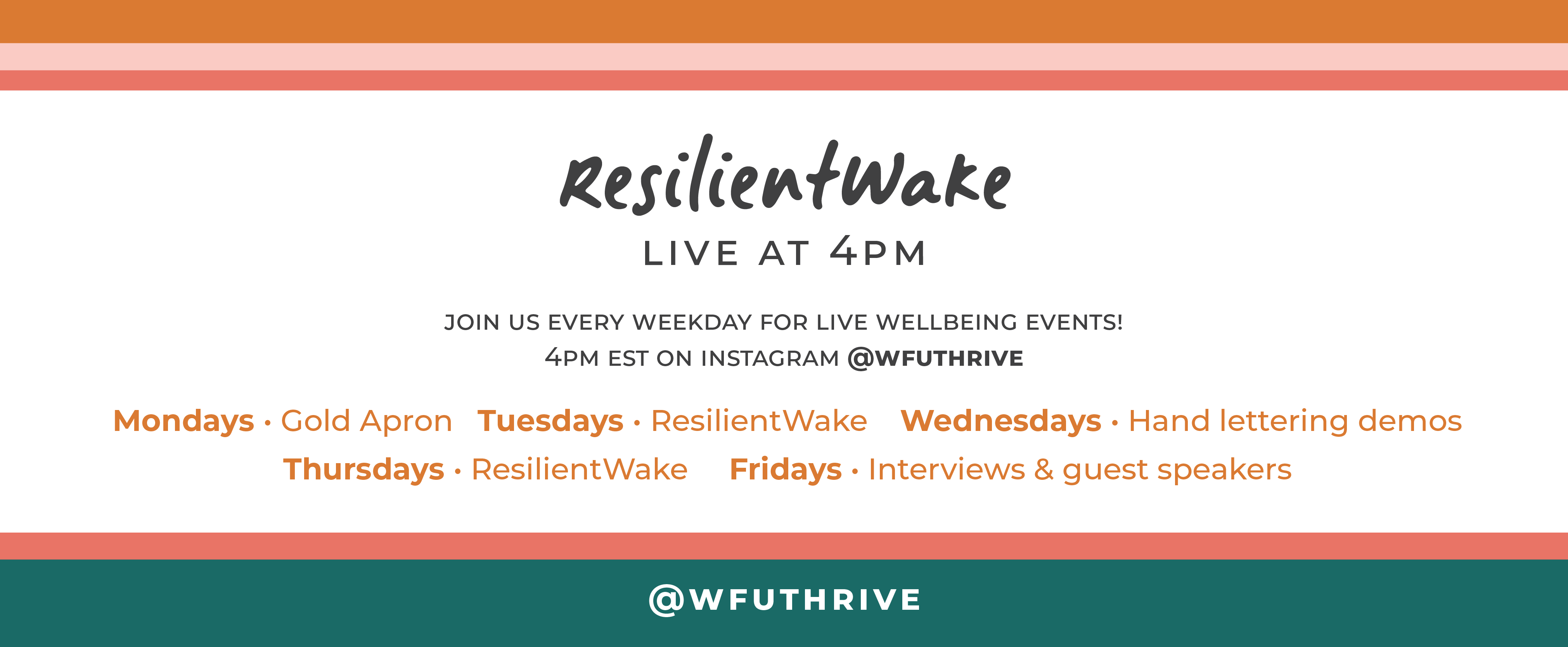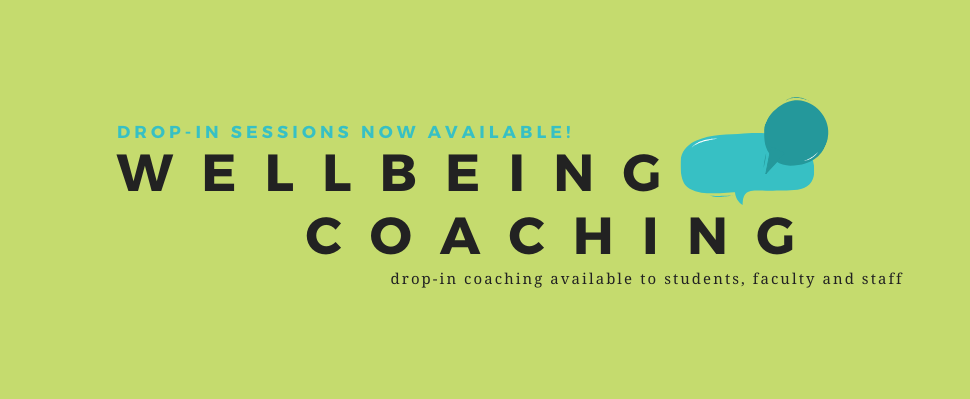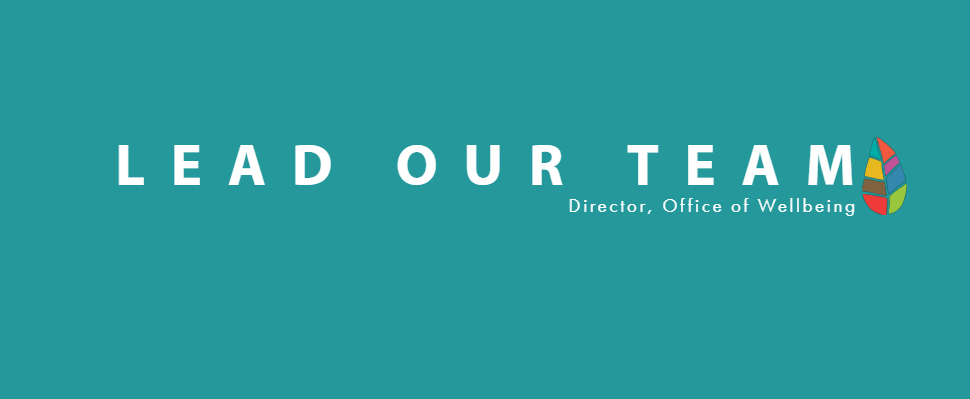 There are eight sides to this story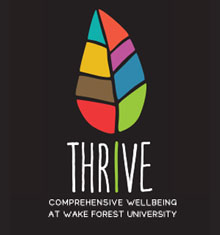 Wellbeing is about much more than physical health. Here, it's an eight-dimensional balancing act that – when maintained properly – leaves us best able to cope with adversity, build rewarding relationships and live with a sense of purpose.
Your wellbeing is, and will always be, your responsibility. We're here to help you along the way. Wake Forest created Thrive to give you the skills, knowledge, and perspective to maintain a healthy, balanced life – wherever life may take you.
Click on a leaf below to find out more about each dimension of wellbeing.
March 5, 2020
Maintaining Optimism in an Era of Overwhelming Environmental News
Environmental Wellbeing
By: Cassie Freund
Cassie Freund

 

is a PhD...
Read More »
---
January 28, 2020
WFU Spiritual Wellbeing By: The Reverend James D. Franklin III James Franklin serves as Campus and Young Adult Missioner in... Read More »
---
January 3, 2020
Post-Graduation Financial Advice
Asia Parker, WFU Financial Aid Counselor
If graduation is near and dear to you, congratulations and...
Read More »
---