Main Content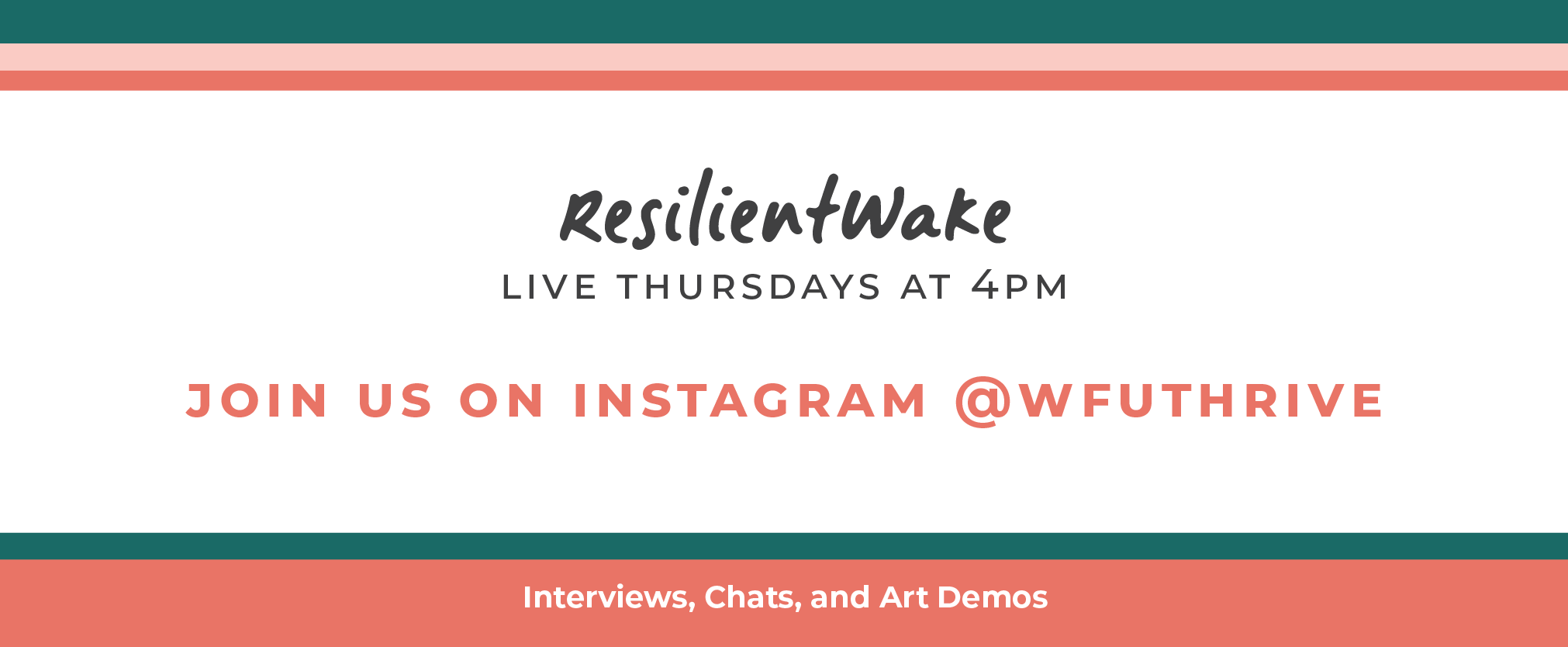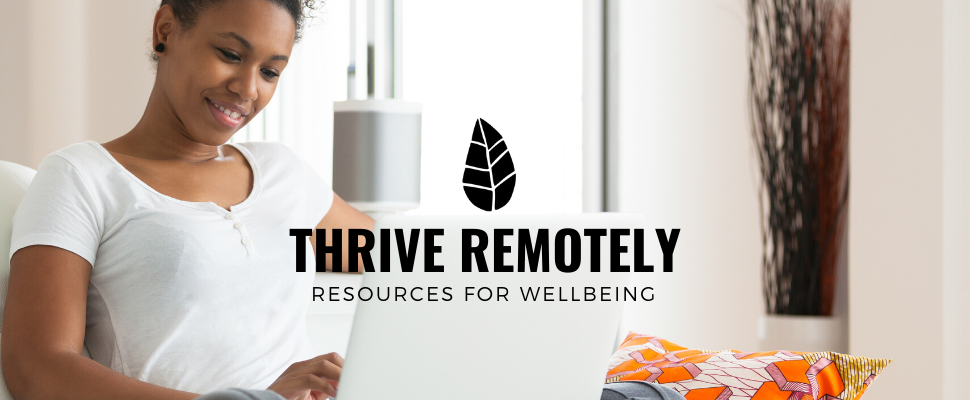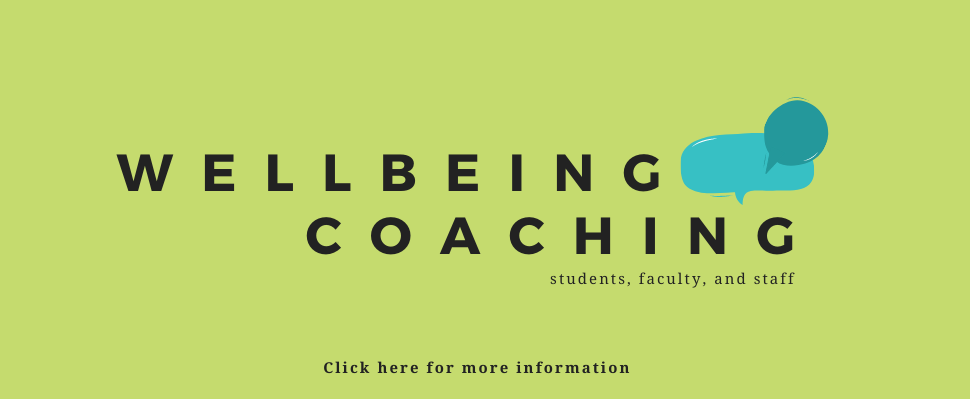 Wellbeing Center Closed
In order to safeguard the campus community, the Office of Wellbeing and the Wellbeing Center are closed. The University will determine when it is safe and appropriate to reopen.
Please note Student Health Service (located on the lower level) remains open with modified clinic hours. Visit go.wfu.edu/campushours
To reach the Office of Wellbeing, please email thrive@nullwfu.edu.
There are eight sides to this story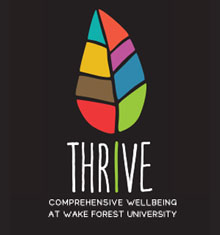 Wellbeing is about much more than physical health. Here, it's an eight-dimensional balancing act that – when maintained properly – leaves us best able to cope with adversity, build rewarding relationships and live with a sense of purpose.
Your wellbeing is, and will always be, your responsibility. We're here to help you along the way. Wake Forest created Thrive to give you the skills, knowledge, and perspective to maintain a healthy, balanced life – wherever life may take you.
Click on a leaf below to find out more about each dimension of wellbeing.
April 6, 2020
By: Kristin Knight Kristin Knight is a senior Communication major with triple minors in Journalism, Entrepreneurship, and Studio Art.... Read More »
---
March 5, 2020
Maintaining Optimism in an Era of Overwhelming Environmental News
Environmental Wellbeing
By: Cassie Freund
Cassie Freund

 

is a PhD...
Read More »
---
January 28, 2020
WFU Spiritual Wellbeing By: The Reverend James D. Franklin III James Franklin serves as Campus and Young Adult Missioner in... Read More »
---