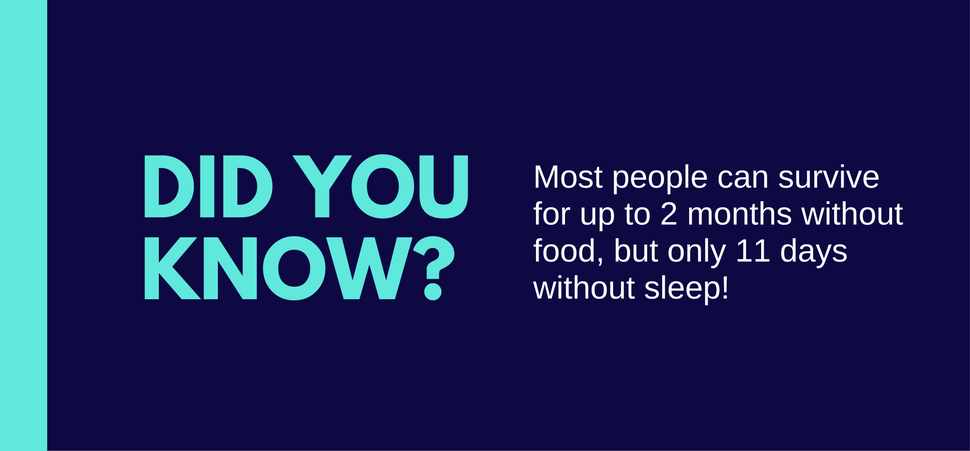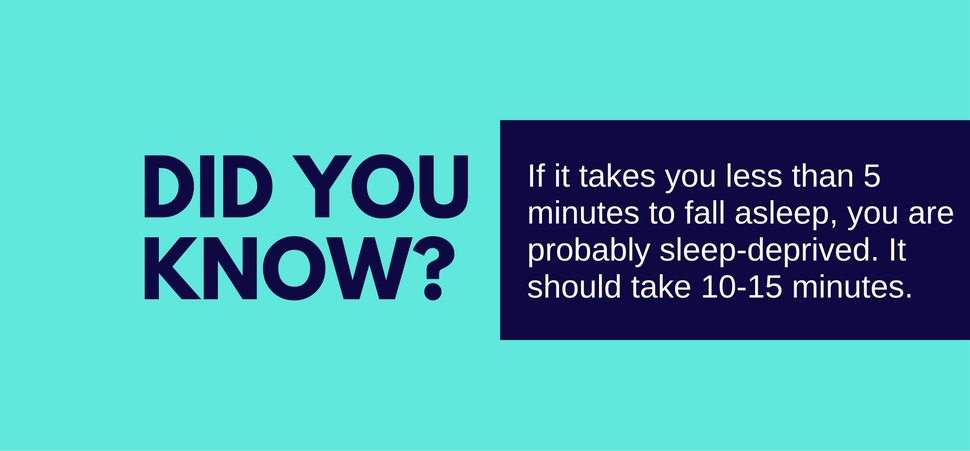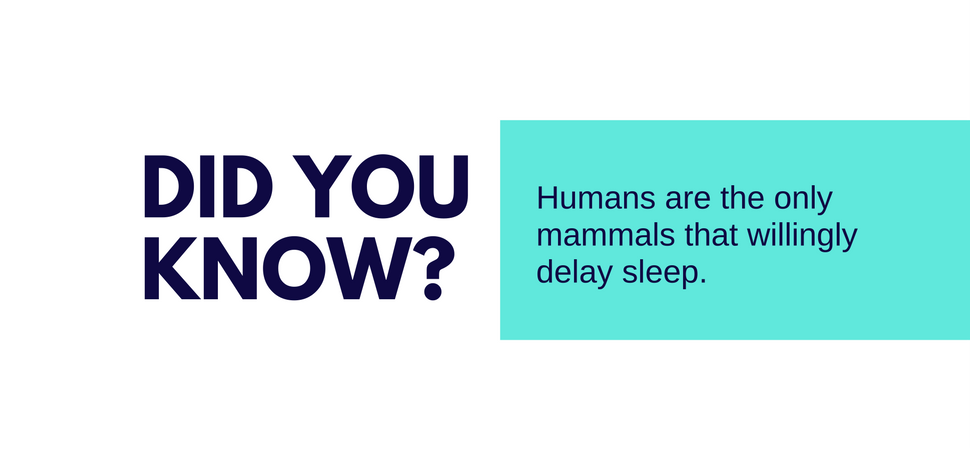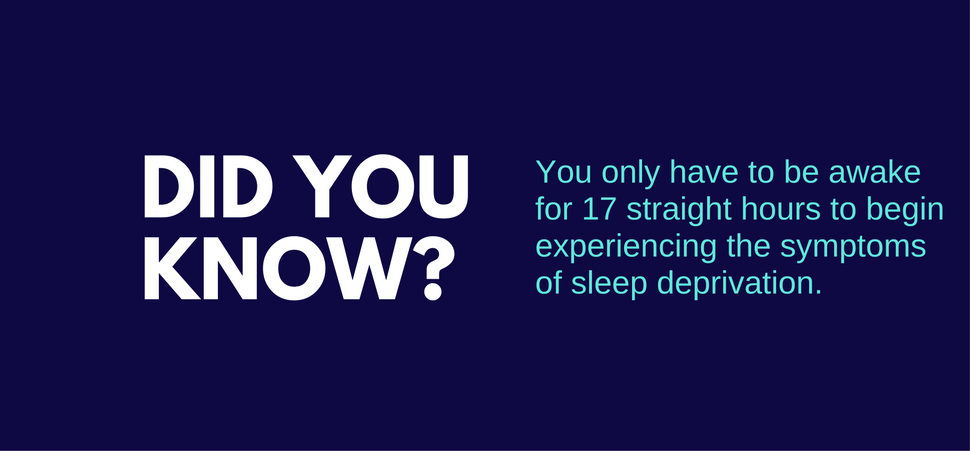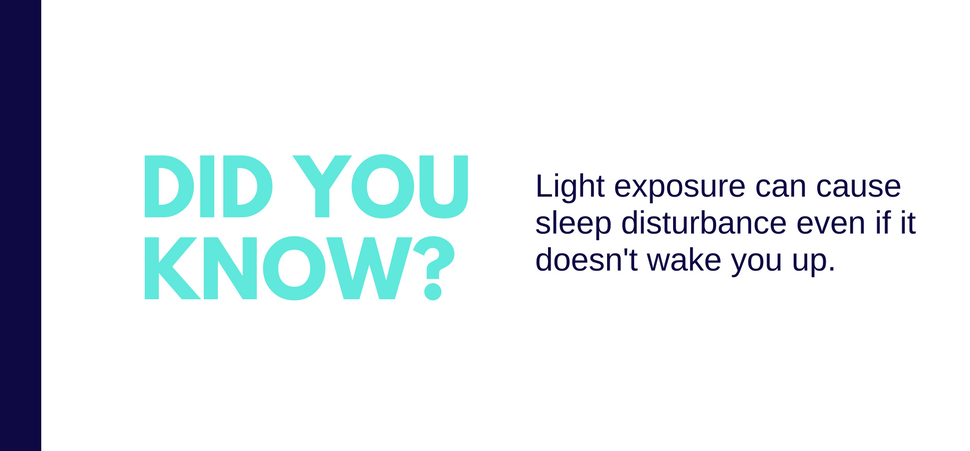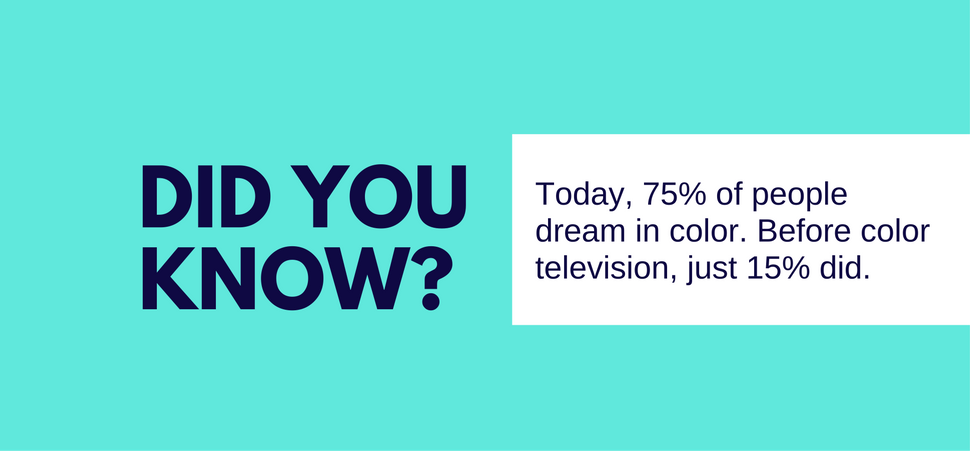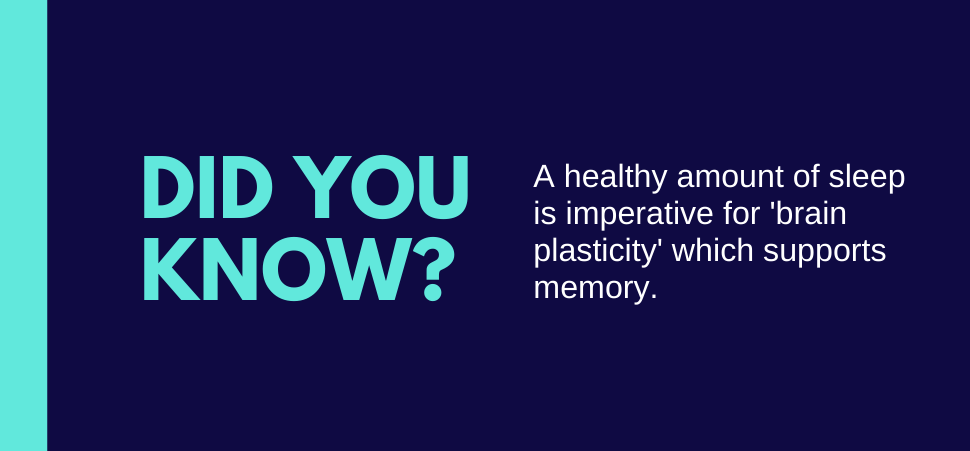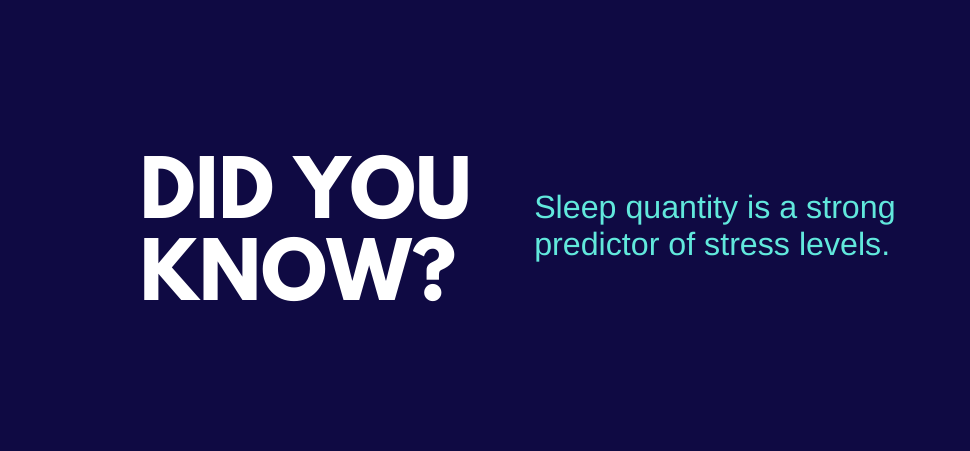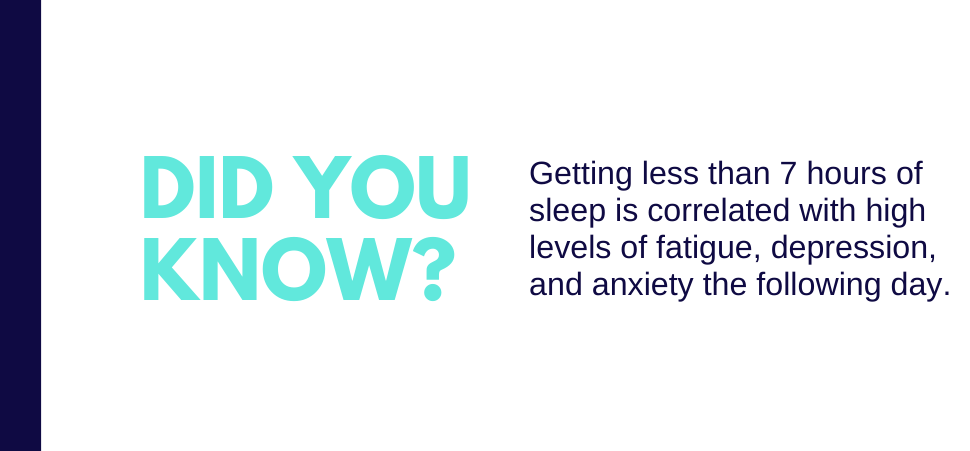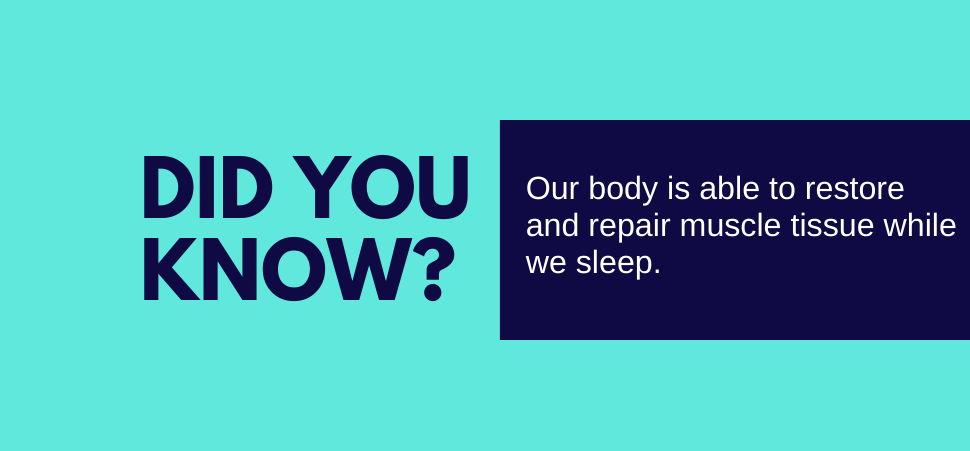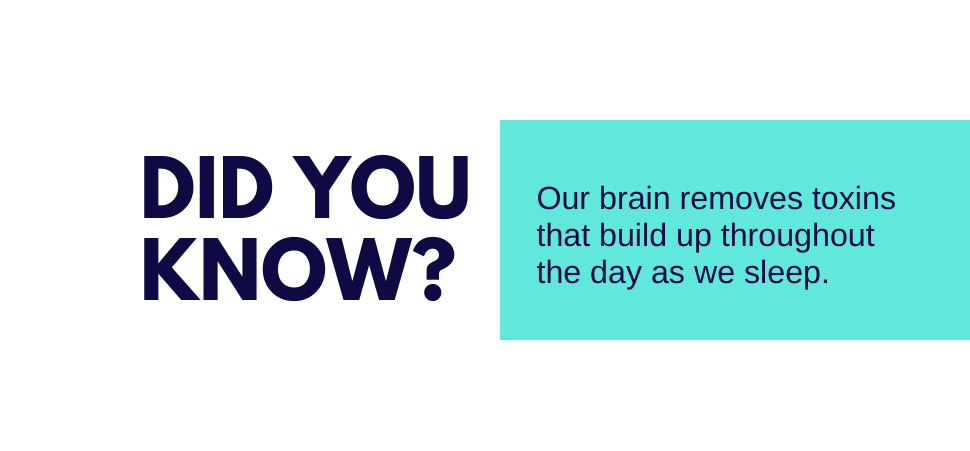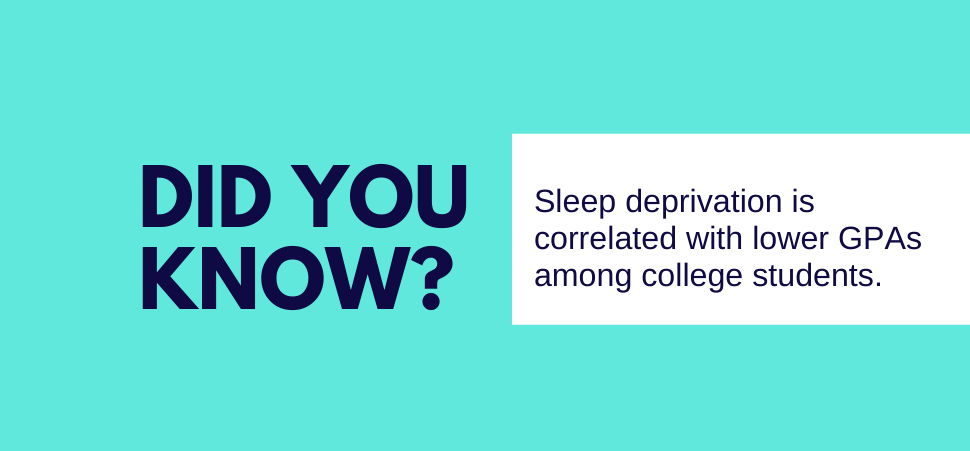 Zzzzz
Sleep is important for your overall wellbeing. Tools like the Sleep Diary, What's your Sleep IQ, the Sleepiness Test, and Healthy Sleep Tips provided by the "National Sleep Foundation" will help you assess your sleep habits, increase your knowledge about positive sleep practices, and help you improve your sleep. This online tool kit will better prepare you for a well rested night of sleep. All "Sleep Tools" provided below!
Resources
Sleepin' Deacon daily sleep journal for participants
Coming February 2022
Successful People Know that Sleep Matters
Watch the videos and read the stories of successful people discussing the importance of sleep to their success:
Click on one of the tools for developing healthy sleep habits!