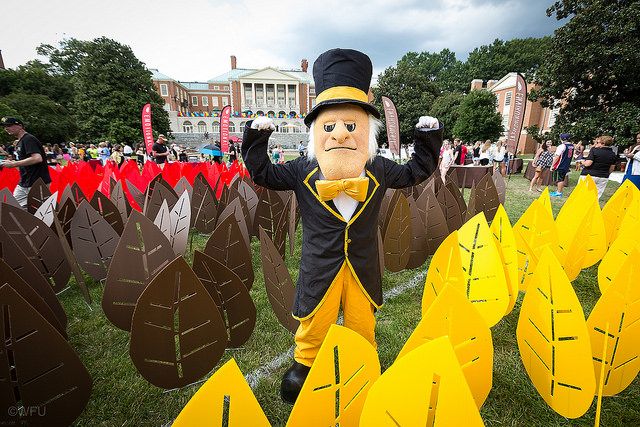 I Thrive. You Thrive. We Thrive.
Thrive is more than just a concept – it is a way of living! We invite you to share your Thrive story and tell us what Thrive means to you. Is Thrive assisting you with your own wellbeing, or that of a friend –through workshops, or a new skill?
Your Story is welcomed! Don't worry if your story is a short story -or borders on a novel. It's okay if your story is memorable, uplifting, or successful, a game changer, a small changer, or just plain funny! Let us know what Thrive means to you using one or more of the eight dimensions: emotional, environmental, financial, intellectual, occupational, physical, social, and spiritual.
If you want to get creative attach photos and include any video links!
*May we share your story, name, and photos on our website, blog, in our research and data collection? If yes, please check "yes" when you fill out the form.
---
"*" indicates required fields