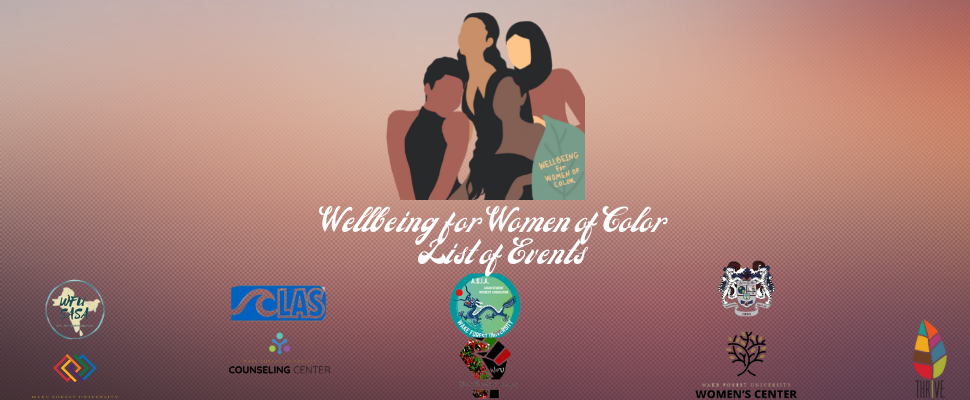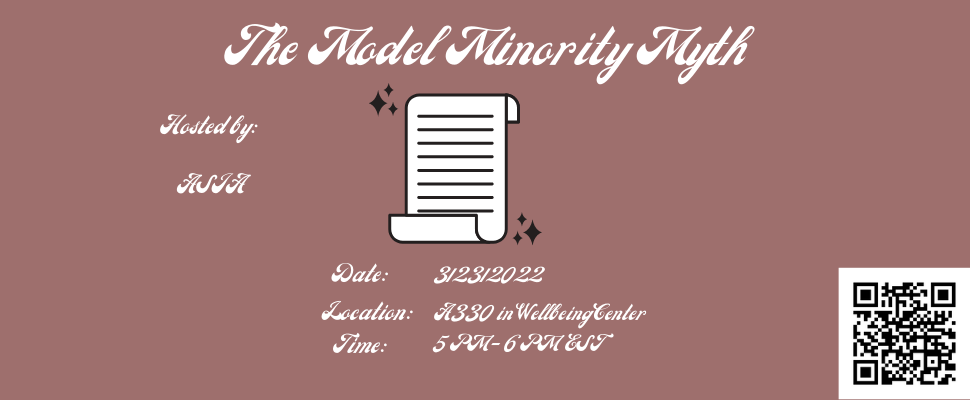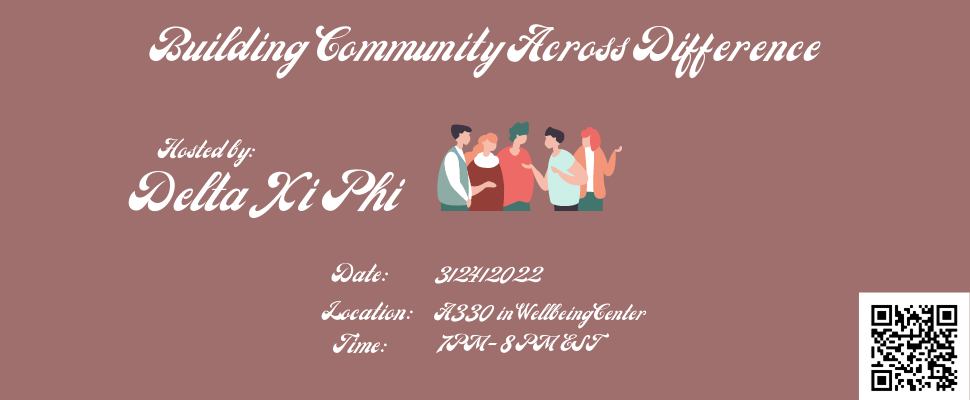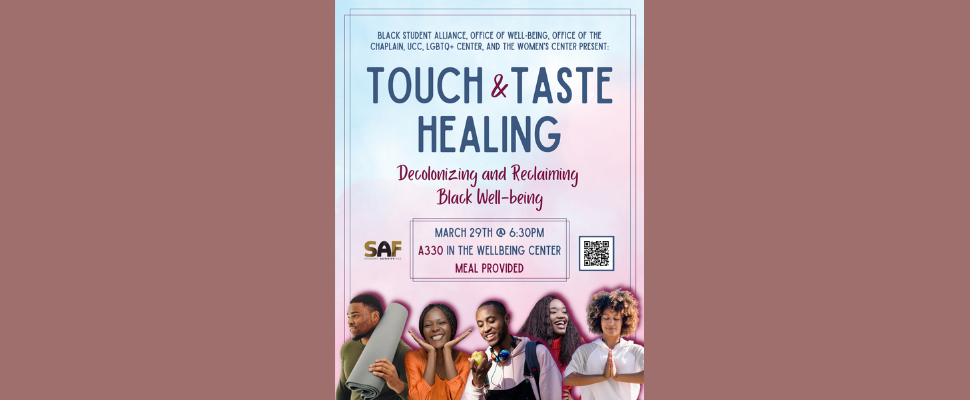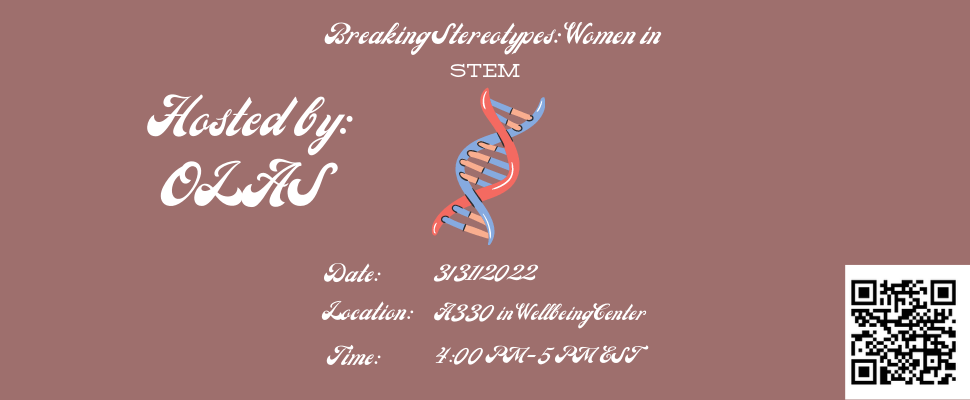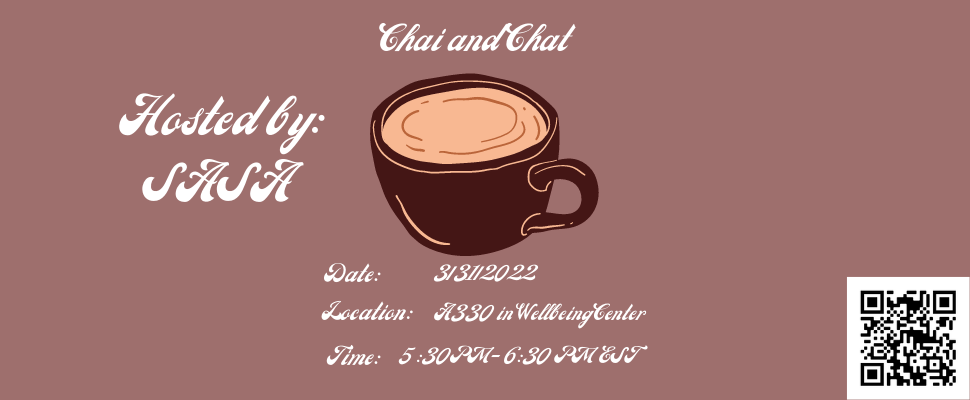 Welcome
The Wellbeing for Women of Color program takes place March 22nd through March 31st.This program consists of interactive events that include discussion around wellbeing and wellbeing practices.
Hosted by over 5 different student organizations, this program aims to reach its primary audience, Women of Color undergraduate and graduate students but others who do not identify as a women of color may participate as well. The first 20 people at each event receive a free T-shirt.
People will also receive free swag from our campus partners: LGBTQ+ Center, Women's Center, University Counseling Center
Click on the the following links for more information about each event!
List of Events
ASIA will be facilitating a discussion about the model minority myth and the ways it impacts Asian students both on campus and beyond. Dougnuts and drinks will be provided!
---
How do you define support? How do you show up for yourself and people around you? Join Delta Xi Phi for a discussion on the building and maintenance of support systems. Please feel free to bring your own snacks or dinner!
---
Led by Dr.K Monet and hosted by BSA, this event will be using shea butter and focusing on body awareness and meditation. This will be done on yoga mats. We will also be providing soul food (candied yams, fish, mac and cheese, etc.). The event is more focused towards black women but it is also for folks who love black women.
---
This meeting will consist of a motivational talk from STEM students (graduate, PhD and even undergraduates) to bring awareness to the stigma about WOC pursuing STEM careers.
---
Join SASA for an evening of discussion around mental health, wellbeing and more. There will be chai and snacks for all.
---
**Note for Touch & Taste– People need to wear comfortable clothing/ clothing you can move in. Participation is mandatory. Please bring your own yoga mat.