Main Content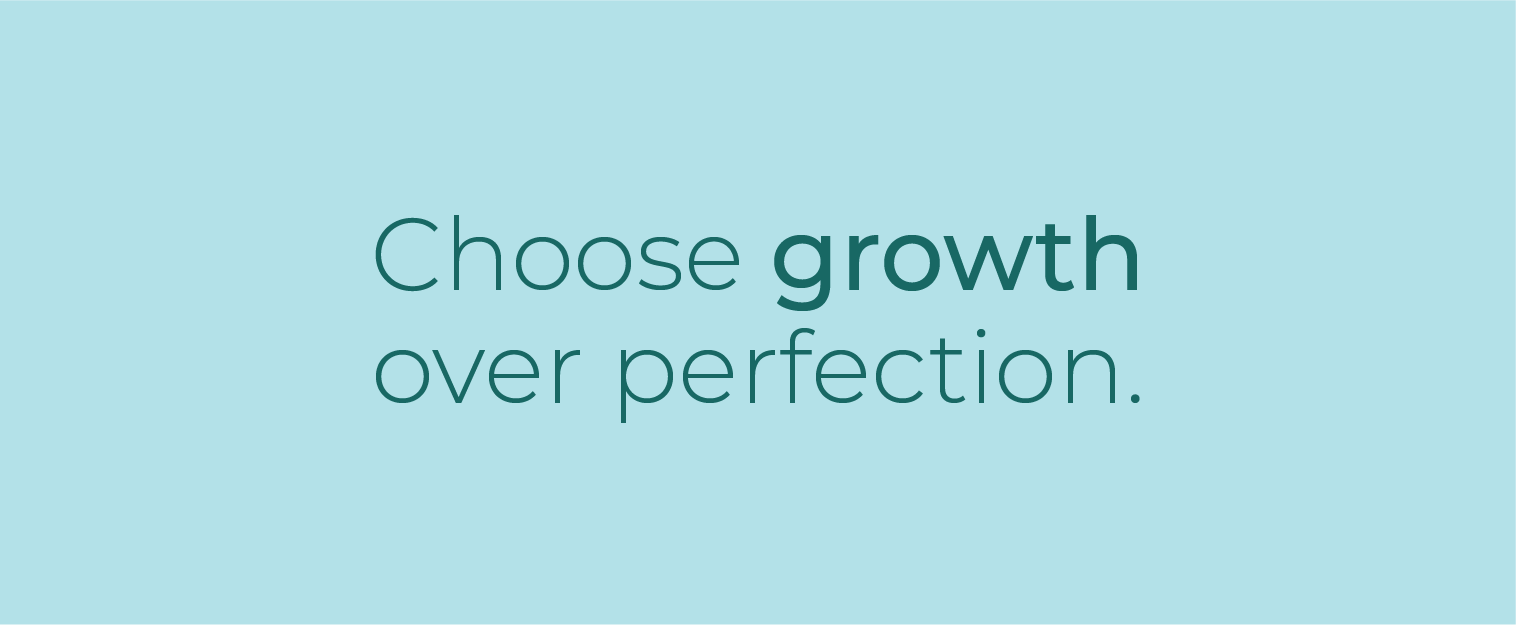 A look at resilience
Resilience helps us tackle life's unexpected changes, difficulties, & failures in healthy ways. Resilience consists of a range of skills that improve as you practice.
The Resilience Workshop Series gives opportunities for students to learn how to develop & implement these skills into everyday life.
Adjusting, adapting, and coping WELL with challenges and change

An ordinary process that can be learned by anyone

Includes your thoughts, beliefs, and behaviors

Requires a community that encourages and gives it space to live and grow
ResilientWake Live
The Office of Wellbeing launched ResilientWake Live to do our part in prioritizing virtual connection and resilience building during this uncertain time. We believe having a daily checkin with yourself or others, whether that's with us or not, is a great way to take care of yourself during this time.
ResilientWake Live
Join us on Thursdays at 4p.m. EST for Instagram Live wellbeing chats, interviews, & art demos.