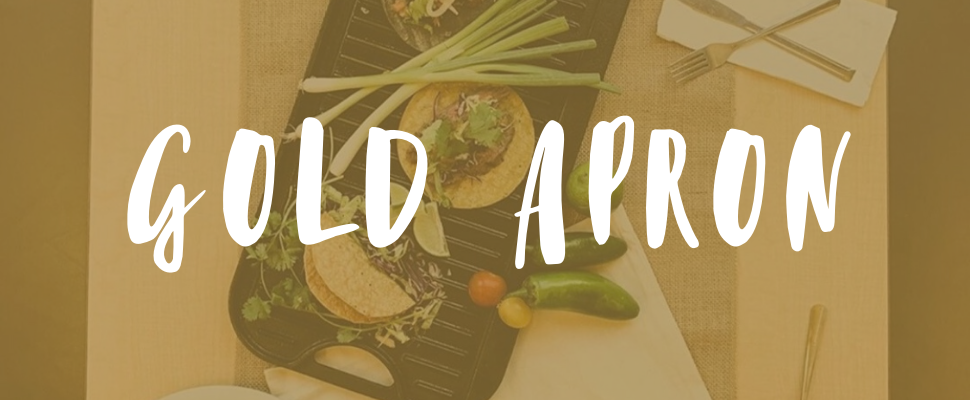 Our mission
The Harvest Table Culinary Group Health and Wellness Program partners with the Office of Wellbeing and Campus Recreation to educate students, faculty and staff on general wellness topics with a focus on nutrition. Programming will be informative while aiming to inspire individuals to make balanced lifestyle choices. The education is designed to promote all aspects of health while encouraging its recipients to eat with purpose.
Madison Fishler, MPH, RD, LDN | Harvest Table Culinary Group and Deacon Dining Health and Wellness Manager
---
Learn more about each recipe below!
---
Meet our host
MADISON FISHLER, MPH, RD, LDN
Harvest Table Culinary Group &
Deacon Dining Health and Wellness Manager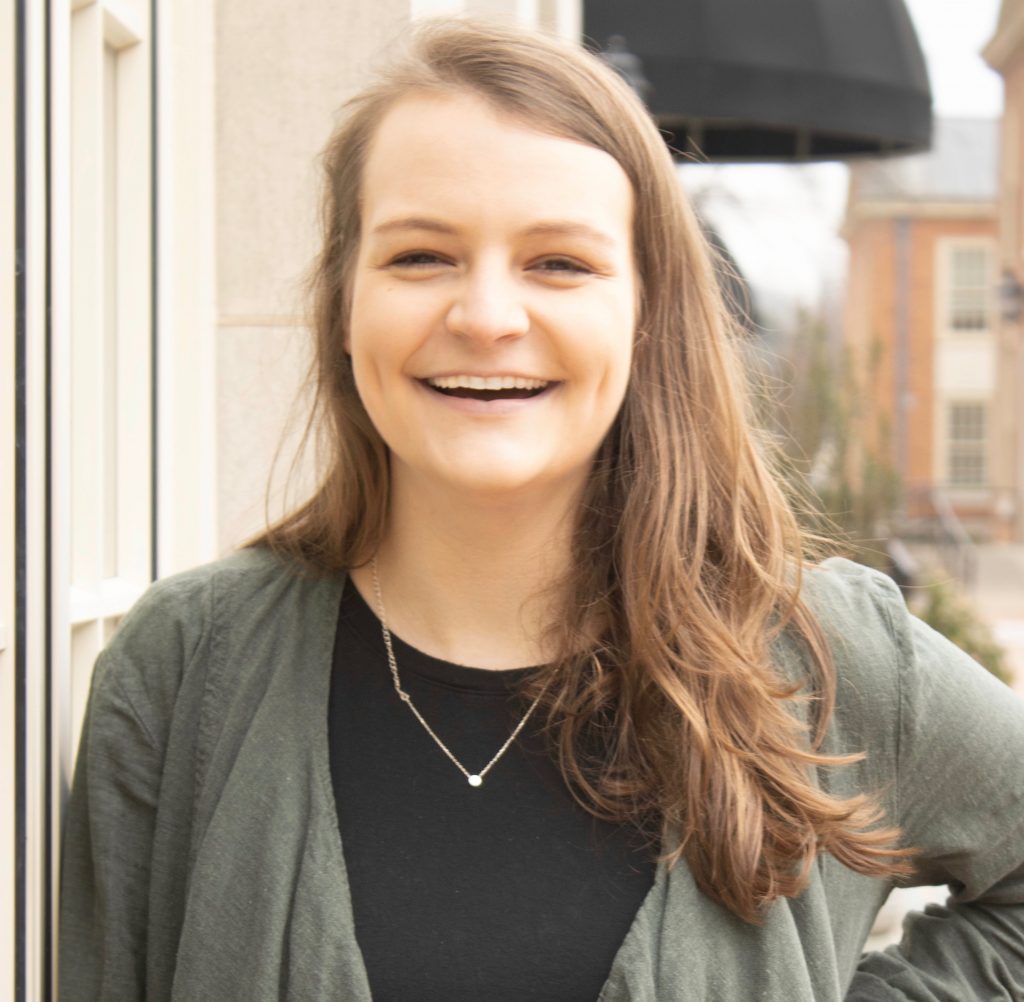 Meet Madison

Madison is a North Carolina native who is originally from Chapel Hill. She attended California Polytechnic State University in San Luis Obispo where she obtained her Bachelor's Degree in Nutrition. From California, she moved to Ann Arbor, Michigan to obtain her Master's in Public Health in Nutritional Sciences from the University of Michigan.

Madison believes that balanced choices should be easy and that nourishment is fundamental. She loves working with Deacon Dining and Harvest Table Culinary Group because she can collaborate with her team to provide our students with nourishing and culinary driven experiences. She embraces and promotes a multi-faceted approach to living a healthy lifestyle.

All throughout the year, you will see Madison engaging students by providing tabling events including Gold Apron across Wake Forest's campus. If you see her in the dining hall, feel free to say hello and introduce yourself!

Madison's Services

Dining venue tours to familiarize individuals or groups with the various dining opportunities.
Guidance navigating dining hall menu options for any students particularly those with dietary allergies or preferences.
Student engagement through various on-campus events including Gold Apron. Currently, due to COVID-19, there will be minimal in-person events with most of the engagement occurring on Instagram.
On-campus partnerships for health and wellness events – please contact if interested.
Subscribe to Madison's newsletter, The Deacon Dish