Main Content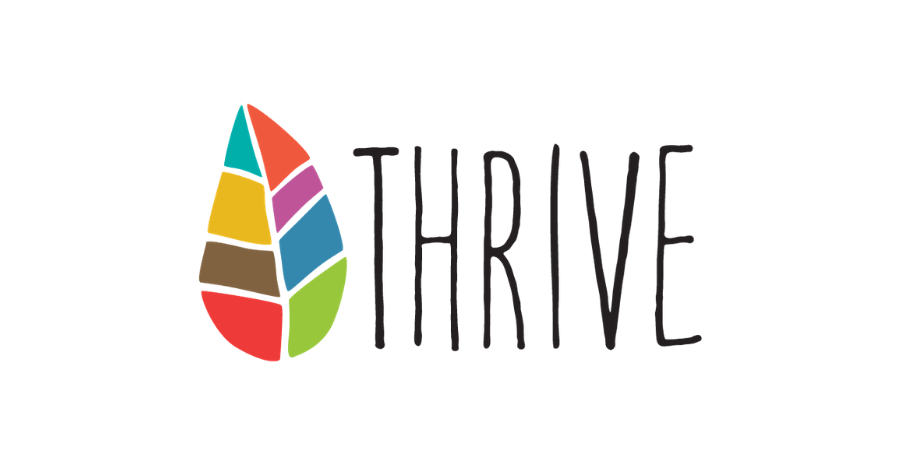 Thrive newsletter
The Thrive newsletter is sent out by the Office of Wellbeing every other week to promote wellbeing initiatives within the office and around campus.
Subscribe to the newsletter
Want to stay updated? Submit your name and email via the button below to be added to our list. We're glad to have you!
Submit to the newsletter
Have something that would be of interest? Submissions are included based on their relevance to Health and Wellbeing as well as the timing of the submission. Please try to submit your content at least 2 weeks in advance by emailing a PNG file, preferably in horizontal orientation. If available include a link to the event or RSVP webpage.