As your student begins the spring semester, there are a multitude of questions going through their minds: How do I find time to take care of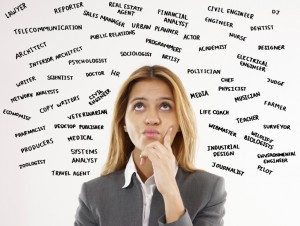 myself? Have I found the right support network?  How do I effectively manage my stress?  How do I find the right career path for me? Each month, through Thrive's Dimensions by the Month Campaign, we are sharing resources and offering workshops that may help your student explore answers to these questions. Since wellbeing involves so many parts of life, we're working closely with partners throughout the Wake Forest community and Winston-Salem to support your student's journey of wellbeing.
In January we highlighted Occupational and Financial Wellbeing. Being a student is a full time job and the best way to support that is by recognizing that there are ebbs and flows like with any career. Your sophomore may have fallen victim to the "Sophomore Slump". The "sophomore slump" is best dealt with through understanding and by pointing them in the direction of campus resources like the Office of Personal and Career Development. Financially, we know that they are getting an amazing education because of YOU. If the price tag of the second year isn't something you've thought about, check out this article from the Federal Student Aid office on ways to save and pay for your child's education.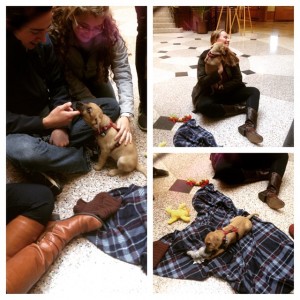 This month, we are highlighting Social and Spiritual Wellbeing. Spring semester is a unique time in a freshman's time at Wake Forest because of rush. Whether your child rushed/pledged or not, they are likely to still be affected by this experience. Social Wellbeing is extremely important in student development and Wake Forest knows this. The University Counseling Center has great advice on how to recognize signs of distress and how you, as parents, can help. Spiritual Wellbeing is broad and diverse, and the Chaplain's Office is a great resource for helping students explore their understanding of spirituality. Check out their recent guest blog post about Spiritual Wellbeing here.
You can keep in touch with us here or on Twitter, Facebook, and Instagram. We appreciate your willingness to explore holistic wellbeing with us at Wake Forest.
Be Well,
Thrive